If you enjoy Minecraft and Pokemon, then you're definitely going to love Pixelmon, a Minecraft mod which adds nearly 300 of the cute critters to Minecraft. While many mods which add content to the game are known to interfere with other mods functioning correctly, Pixelmon makes no change to any base files, which means it works well with the vast majority of other mods and can be used right alongside some of the most popular Minecraft add-ons available today.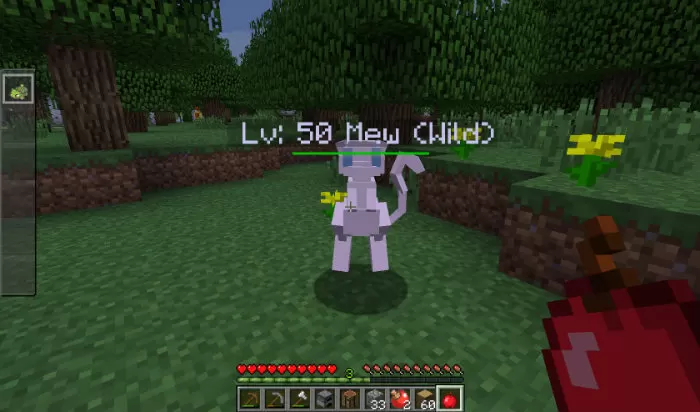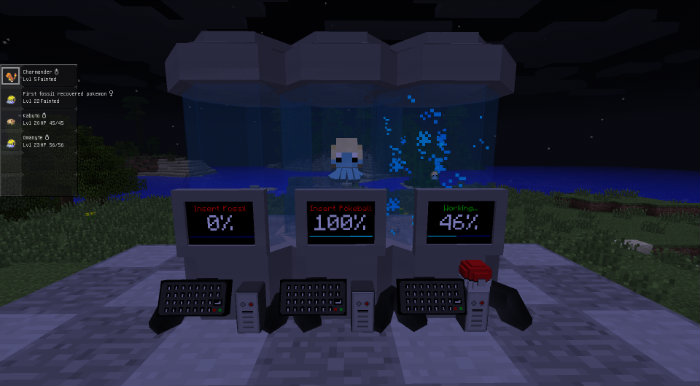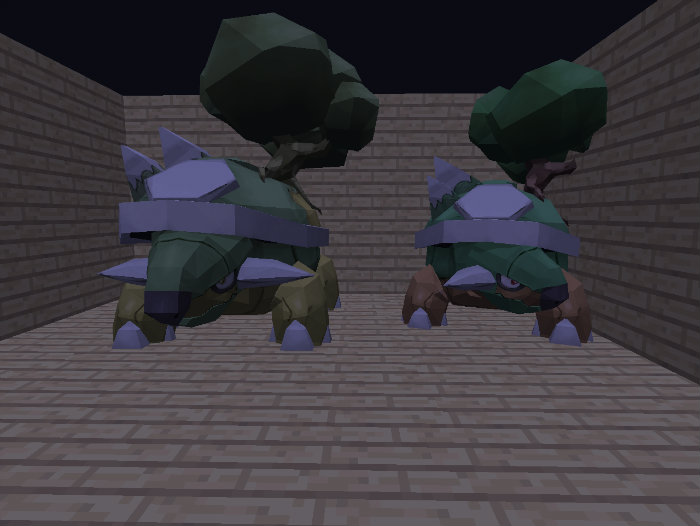 Adding 294 different Pokemon to Minecraft was no small task, and Pixelmon is no small mod because of all the new content included. This isn't just a cosmetic mod that gives facelifts to models already existing in the game – Pixelmon actually includes an attack system ripped right from Pokemon, with over 500 individual attack moves and even status ailments, to make it play and feel much like the handheld Pokemon games. There's even a functioning pokedex for keeping track of what monsters the player has caught!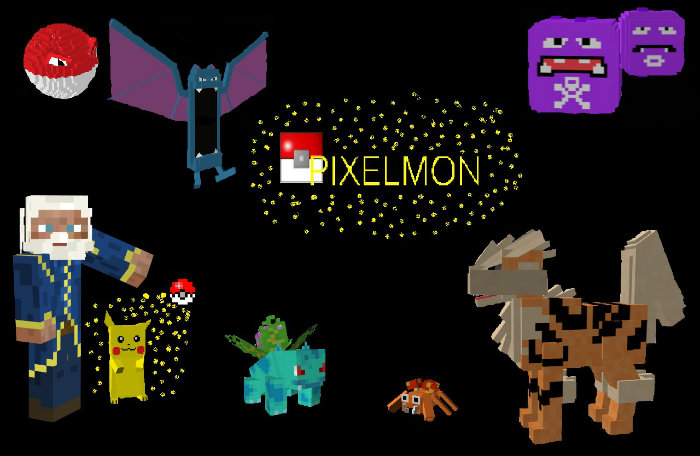 In fact, aside from the blocky textures, some players may not even realize they're playing Minecraft, not Pokemon. There are fossil machines for reviving petrified critters that can be found throughout the world, and Pixelmon even adds a trading system to Minecraft, so players can swap their caught monsters whenever the mood strikes. Few mods add as much content to Minecraft as Pixelmon does.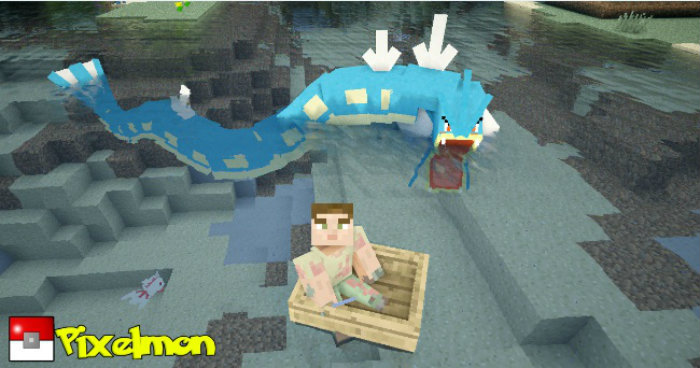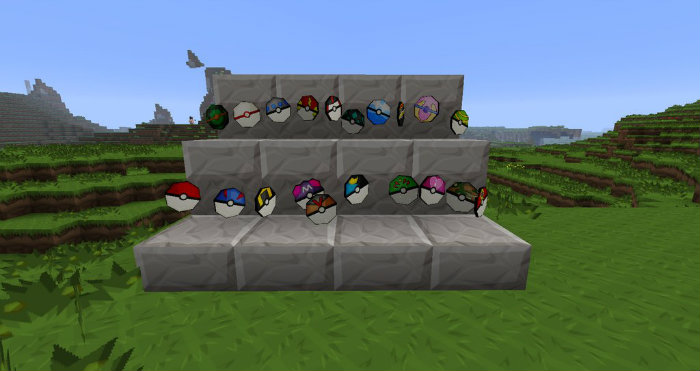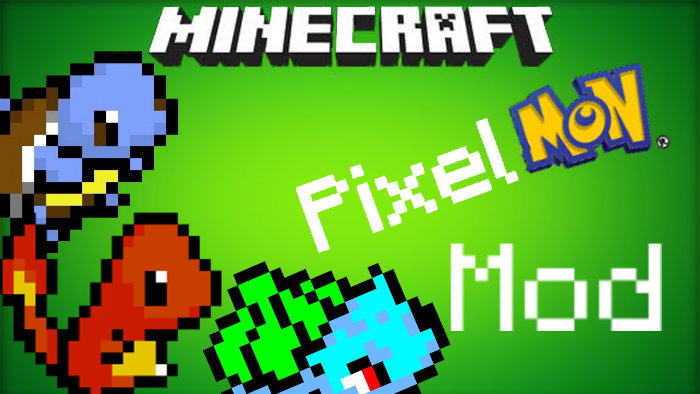 Pixelmon mod is the perfect mod for Minecraft if players really want to change their gameplay experience. This is no resource pack offering a facelift and standard Minecraft besides – this is like a whole new game.
If you do not know, this mod can also be installed in Minecraft Pocket Edition. Click here!
Pixelmon Mod for Minecraft 1.7.10 Changelogs
New Stuff
Added Starly, Staravia, and Staraptor – Modelled and animated by Karrybird.
Magnet as an accessory.
Tweaks/Changes
Replaced System Exits for the Forge-friendly variant.
Added some Ranch language strings.
Life Orb now rounds down rather than to the nearest 0.5.
Bug Fixes
Texture/Name of Metal Coat fixed.
Allow for Trainers to be spawned again.
Spawner AI was fixed.
Shell Bell no longer heals dead Pokemon.
How to install Pixelmon Mod?
Download and install Minecraft Forge API for Minecraft.
Go to Start Menu > Type %appdata%/.minecraft and press Enter.
Download Pixelmon mod zip from the link below.
Place the .jar file inside the .minecraft/mods/ directory.
Open the launcher and select the Forge profile!
Have fun!
Download Links for Pixelmon Mod
for Minecraft 1.10.2 – Forge 12.18.1.2013+
for Minecraft 1.8.9 – Forge 11.15.1.1722+
Pixelmon-1.8.9-4.3.0-beta5-universal.jar

Fixed air-persistent mounts not descending.
Fixed buying from shopkeepers.
Fixed crash with invalid input in NPC editor while editing an NPC Trainer's win money.
Fixed duplicate Ruby drop message.
for Minecraft 1.8 – Forge 11.14.3.1542+
Pixelmon-1.8-4.1.4-universal.jar

Villagers are now replaced by chatting NPCs – they have the basic properties of villagers and are capable of farming.
Added 1.8 items and Pixel Utilities gems to drops.
Added Skitty, Delcatty, Wingull and Pelipper.
Added config option to prevent Ditto + Ditto breeding.
Added more recipes.
Made Ether/Revive craftable.
Added editing shopkeeper GUI.
for Minecraft 1.7.10 – Forge 10.13.4.1541+
Credit: epicSplashBattle – Original Thread on Minecraft Forum